News & Projects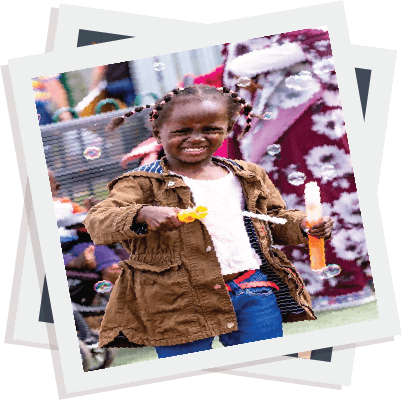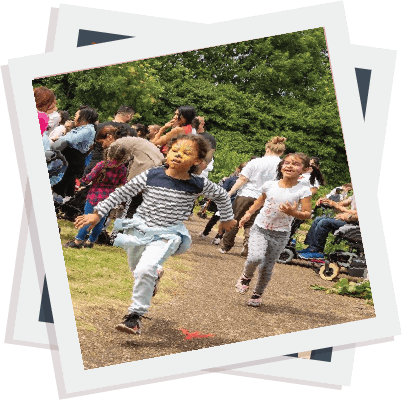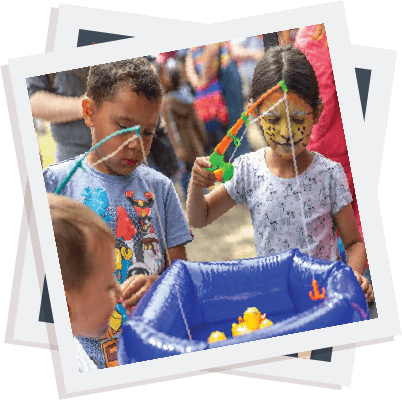 At Clifton Learning Partnership we focus on 3 services:

Advice and Guidance – We know it is critical for our community members to get the right advice they need. And when they need us we are there.

Community Development – We want Eastwood to be a better area for everyone living here. So we focus on running services which are suitable for all.

Youth support – We know our youth are our future, so we have a dedicated programme which focuses on building better foundations.